Original Article: BODY&SOUL
Full of protein and endlessly delicious, here's how to jazz up this unassuming lunch.
Melanie Alafaci, otherwise known as Chef Mel is known for her quick and easy cooking tips that add flair and sass to any dish, even the humble can of tuna.
There's no doubt that mornings are chaos. Trying to ensure you get out the door looking presentable (and making sure your children don't look neglected, if you have them) while also trying to sort out nutrition is a hero's task.
However it doesn't have to be complicated, the experts know this.
In particular, Melanie Alafaci, known as Chef Mel, who is a wizard in the kitchen at turning your go-to foods into something that will actually make you excited to sit down and eat lunch.
Today she shares her tips to jazz up the humble can of tuna, the simplest, but often most-boring of on-the-go, grab-able foods.
Like what you see? Sign up to our bodyandsoul.com.au newsletter for more stories like this.
1. Crunch it up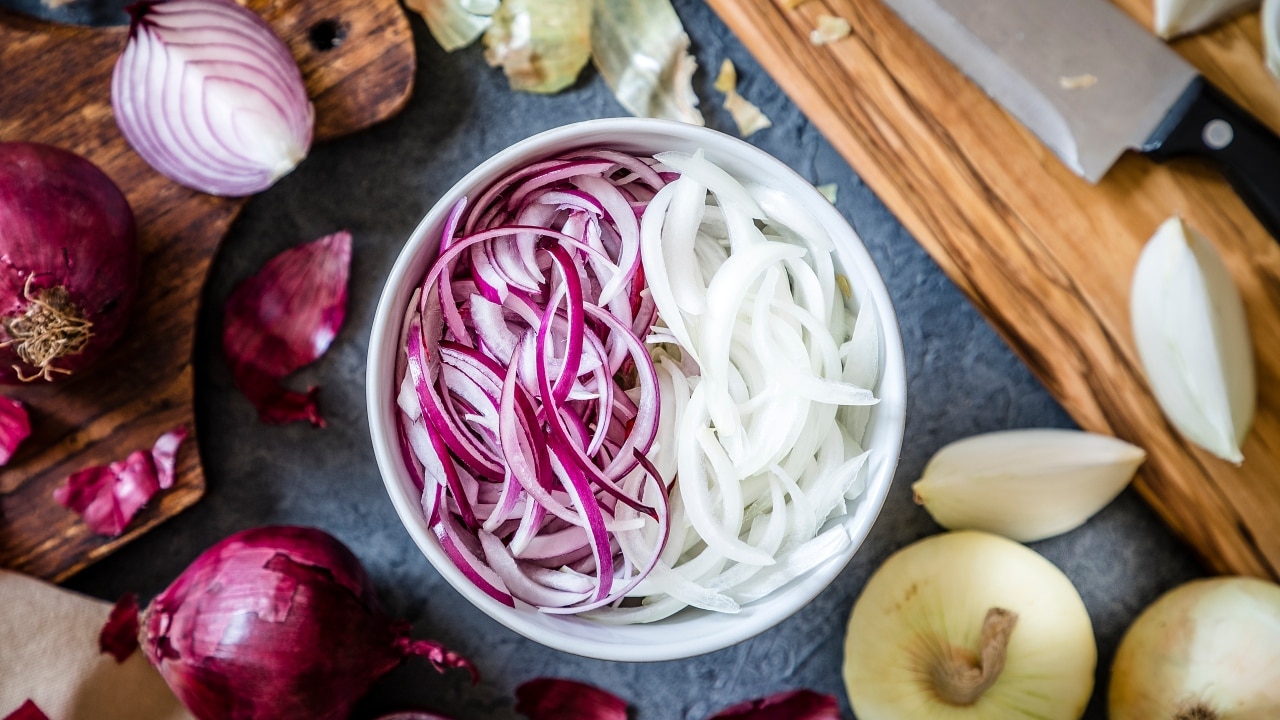 Image: iStock
"Add crunchy onion or shallots to tinned tuna for valuable crunch and personality – tuna on its own can be extremely boring which is why it has such a bad reputation."
"By adding another texture, it really does come to life. Onion really does add valuable tang, colour and moisture to tuna when it hits the palate. If you really don't like onion, switch to something like finely diced pickles. Or use both."
2. Try a little sweetness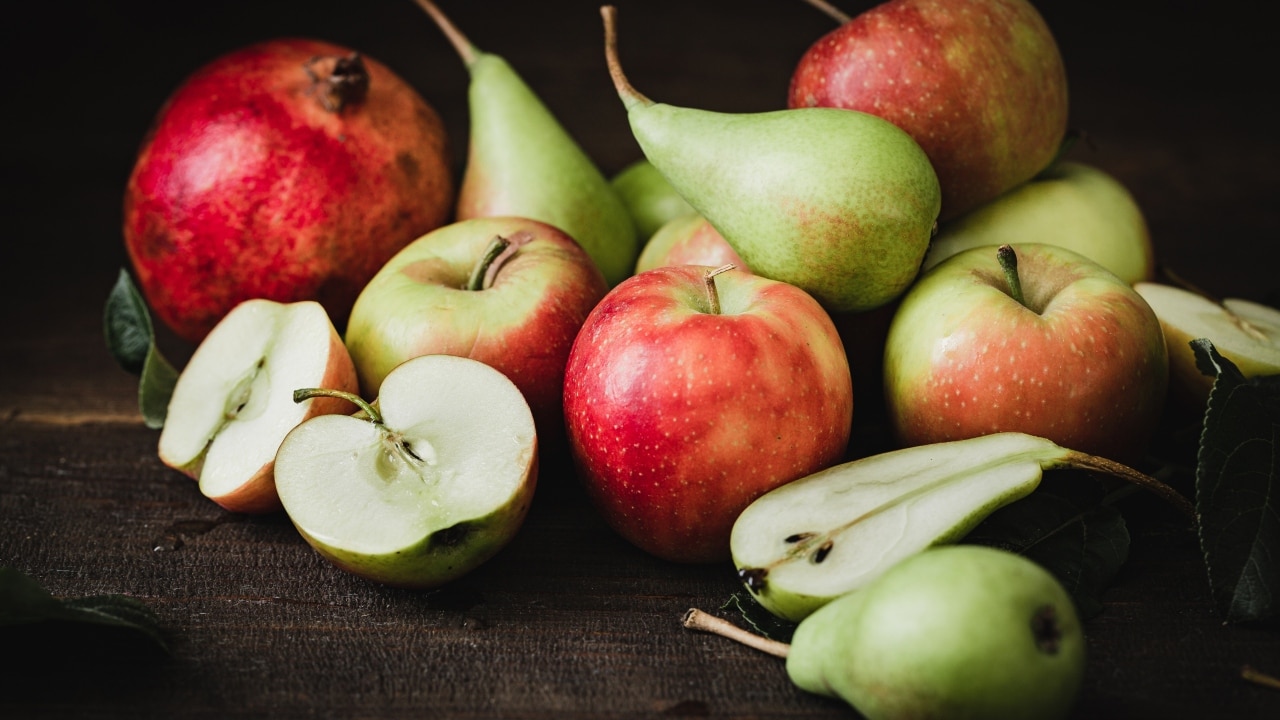 Image: iStock
"Add diced pear or apple or carrot or capsicum if you prefer – I love the sweetness and the crunch of the apple and the pear, but carrot, fennel, celery or capsicum will also add some interest…and valuable flavour and nutrition. You could also use chopped nuts, tinned chickpeas or diced avocado."
3. Good cutting technique can help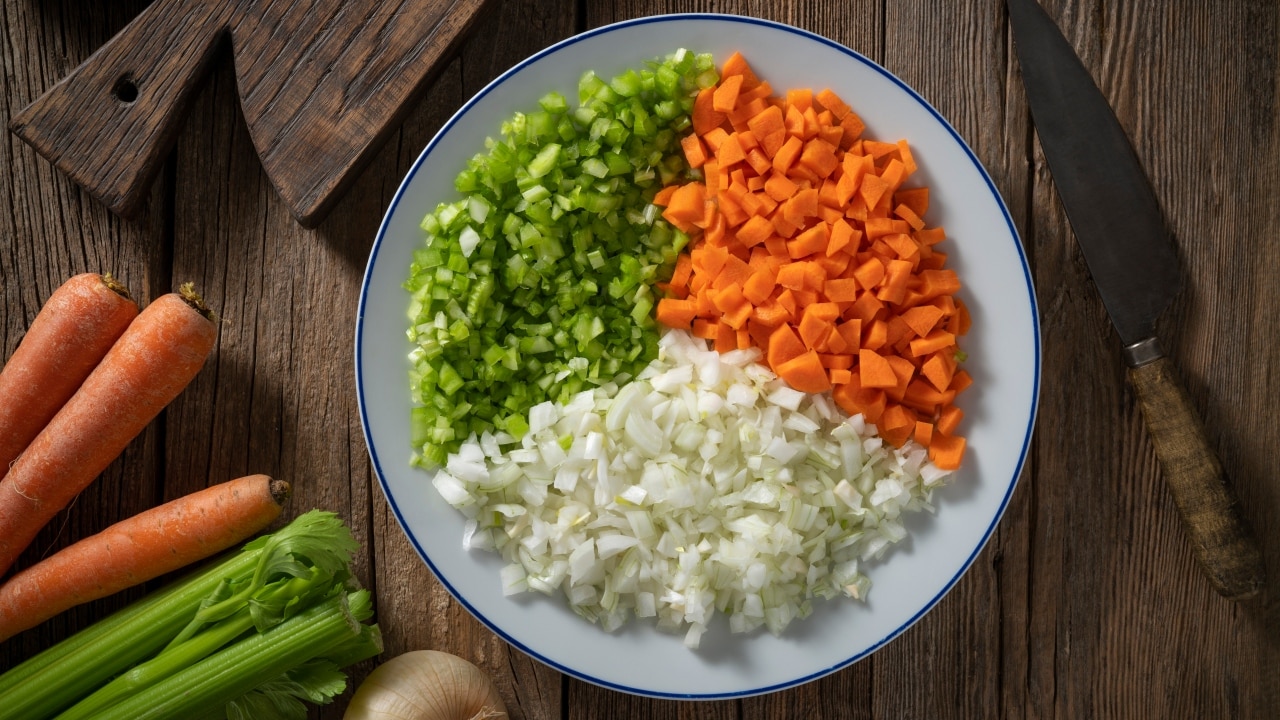 Image: iStock
"Keep everything in small chunks or fine slices. By adding diced veggies to your tuna in small chunks, you will have delicious and nutritious colour and flavour that you can enjoy on a variety of bases like lettuce, rocket, shredded cabbage or greens."
"Having everything in small chunks will make it easier to plate and serve. No one likes a big chunk of lazy onion on the palate, so dice your other ingredients finely."
4. Dress it up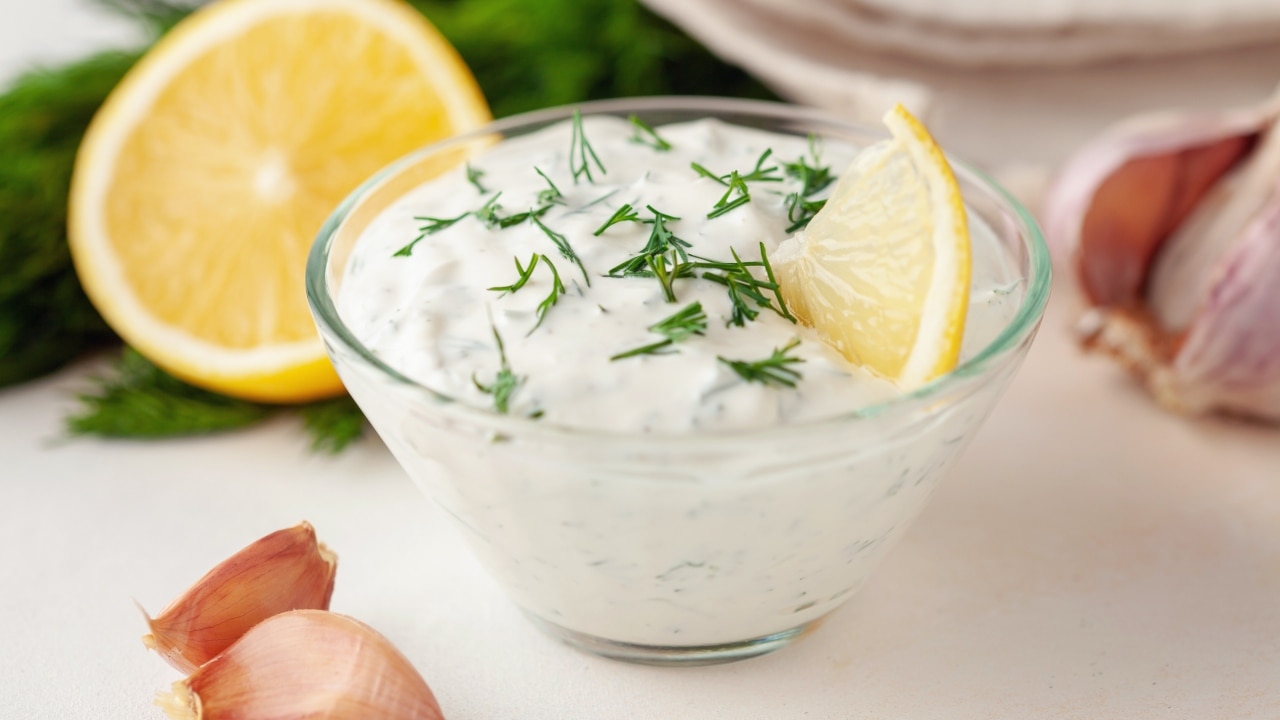 Image: iStock
"Dress with plain yogurt or mayo, then add some sexy cracked black pepper to pimp it up. I love to add a creamy dressing to my mayo to balance the flavours and give it a lovely bit of moisture"
"Thin your mayo down with a little water and stir through, it makes a great dressing. You could also thin down hummus with a little water and use that as a dressing. Tuna on its own is dry and flaky, adding moisture in this way will make it more palatable."
5. Jump on the spice train
Image: iStock
"You can also add spices, sauces, dried powdered mushroom or grainy/Dijon mustard to add robust flavour and make it a bit fancier."
"If you do this often you can really start getting creative. I eat this quite a few times a week so knowing how to change it up is always handy. Try using curry powders, sriracha sauce, sesame oil, citrus zest or freshly chopped herbs to change up your flavours and take your tuna 'around the world' with different flavour profiles."
"Choose a theme and then stick to it, too many flavours all at once can be confusing."